The picture above each age group is the coach or the team contact.
Blackbrook Royals under 15s are currently looking for new players to strengthen their squad. Anyone interested please contact Andy Fairhurst 07807894196
Blackbrook Royals under 7s are now recruiting for the coming season. If your child is 6 or 7 years old and interested in playing Rugby and would like to be a part of one of the best armature clubs in the country please contact Ged Potter on
01744600369 or 07764228938
or
neil.molyneux@blueyonder.co.uk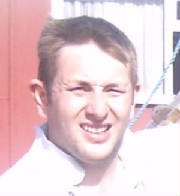 Under 7s
Ste Moss
07793956402
Training tues and thurs 6.15 - 7.15
Under 8s PHOTO TO FOLLOW
Derek Lynch
07796391971
Jason Keeley
07870866129
Tues and Thurs training nights 6pm to 7.30pm - Oct to Mar at Haydock Leisure Centre 5pm to 6pm Thurs
Under 9s PHOTO TO FOLLOW
Dave Marsh
01925299323 / 0779881510
Training Thurs 6.30 - 7.30, Sat from 10am in season
Ged Potter
01744600369 / 07764228938
Under 10s
Craig Lyon
07534948053
Training Tues and Thurs 5.30 - 6.30
Under 12s
Phil Smith
01744615731
Training 6.30-8.00 Thursdays and 10.30-12.00 Saturdays During the season.
Currently have 2 teams............
Blackbrook Blues - Chris Hull
07983327757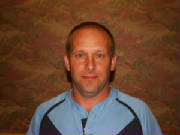 Under 13s
Steve Houghton
07830221770
Training Wed 6-7 and Sat 11-12
01744 631000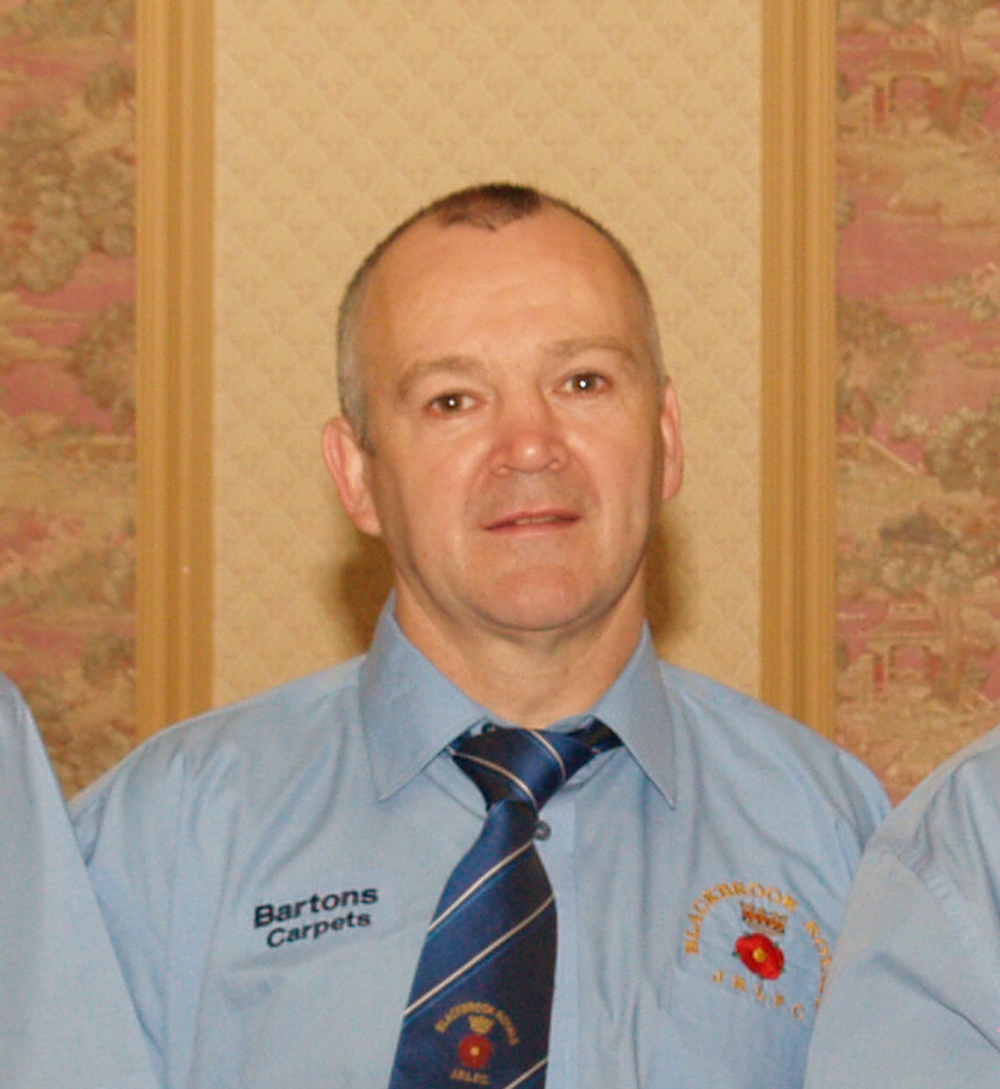 Under 14s
Brian Parkes
01744750567
07976532749
Training Tues and Thurs 6.30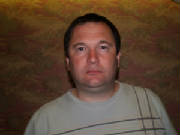 Under 15s
Coach
Andy Fairhurst
01744732955 / 07807894196
Training nights Tuesday and Thursday 6pm to 7.30pm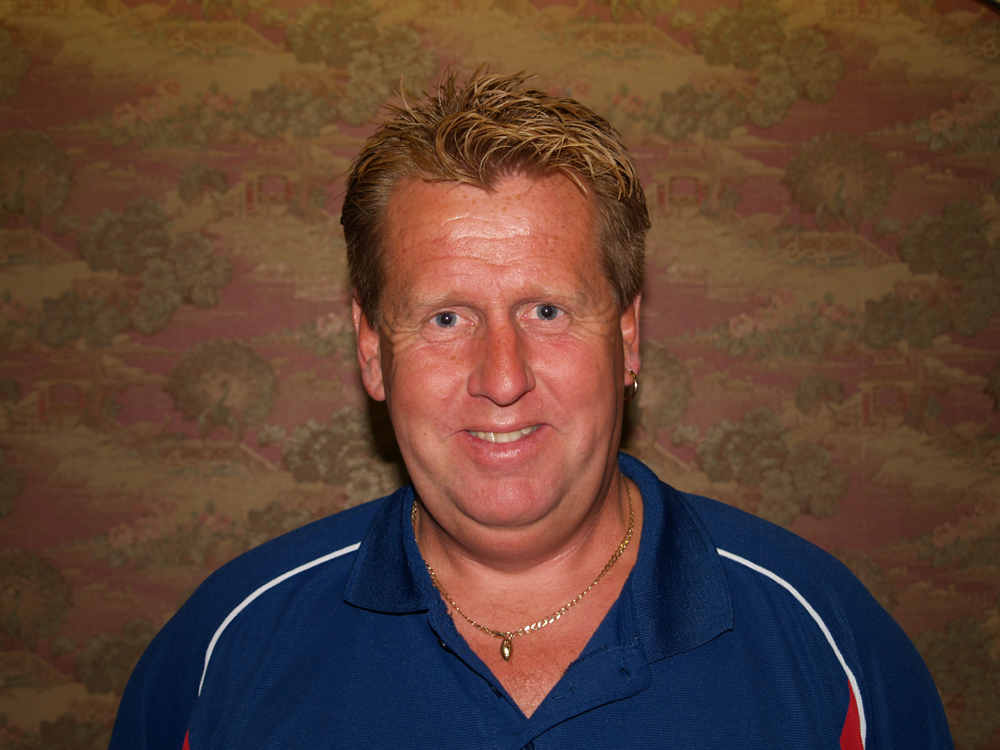 Under 16s
Stuart Platt
01744600743
07866600793
Training Tuesdays / Thursdays 6.30pm till 8.00pm
Under 17s / Service Area Coach Of The Year 2008 & National Youth Coach of the year 2009
Coaching Coordinator
Mike Parkes
01744 600585
07764337083
Training nights Tuesday 6.00pm Thursday 6.00pm
Or send us mail:

Blackbrook Royals
Blackbrook Sports and Recreation Club
Boardmans Lane
Blackbrook
St Helens
Merseyside
WA11 9BB